Vidanta Grand Mayan – A Celebration of Vacation
Vidanta Grand Mayan – A Celebration of Vacation. The Grand Mayan is the perfect vacation destination for you and your family. With five locations scattered across Mexico, you can be free to design the vacation of your dreams.
Flexibility is what sets the Grand Mayan apart from other resorts, and even other accommodations within Vidanta. You can choose a Grand Mayan in any of the following locations: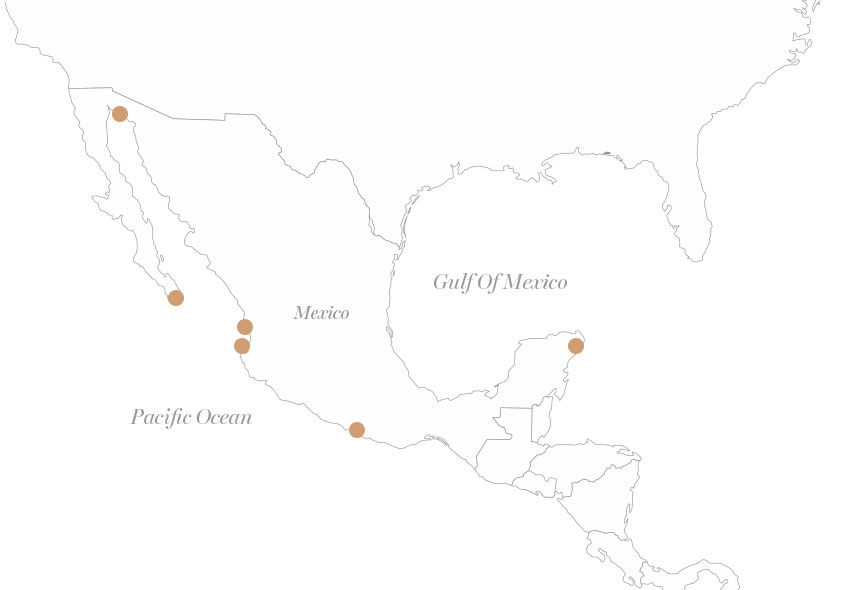 Nuevo Vallarta (just minutes north of Puerto Vallarta)
Riviera Maya (along the beautiful Caribbean coastline of Quintana Roo, south of Cancun)
Los Cabos (in San Jose del Cabo – a quieter, quainter location than the rowdy Cabo San Lucas)
Acapulco (on the Playa Diamante, well away from the busy touristy downtown area)
Puerto Penasco, right at the end of the Gulf of California
Looking for great snorkeling and SCUBA? Check out the Riviera Maya location, located just south of Cancun. Vidanta provides a free transfer from the airport to the resort, so your vacation begins the minute you touch down.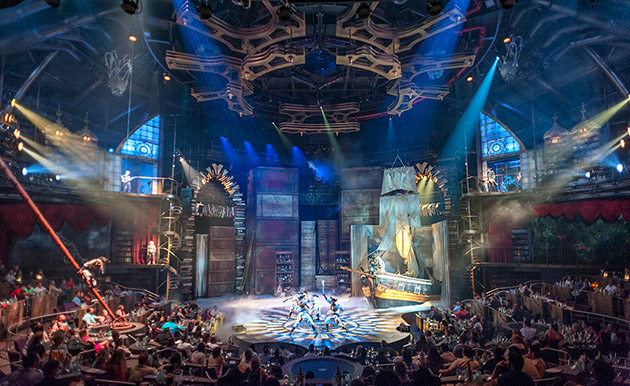 While you're there, see a show at the Joya Theater – the on-grounds, award-winning dinner show by Cirque du Soleil. Or spend a day or two at the on-grounds Jungala water park – with the longest lazy river in Latin America!

For a quieter, more laid-back experience, check out the beautiful Los Cabos location. Situated at the edge of San Jose del Cabo, this boutique resort features a brand-new beach club to cater to your every need.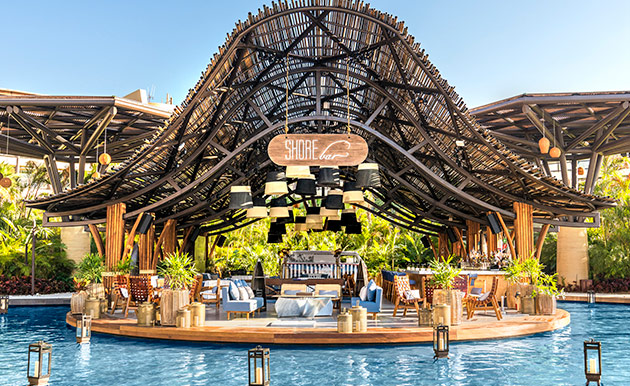 The Grand Mayan at Nuevo Vallarta provides every-day excitement, with a full water park, fantastic beach on the Bay of Banderas, and a day of unforgettable activities for everyone.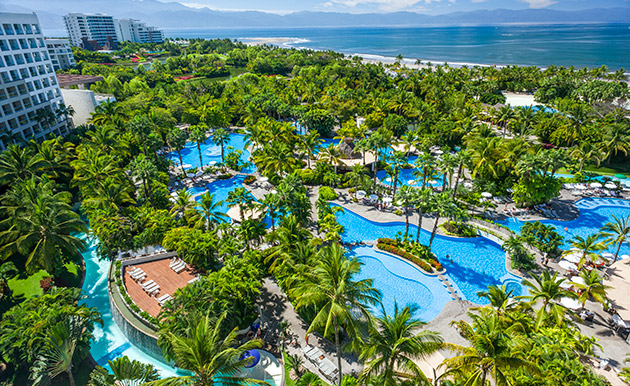 Vidanta Nuevo Vallarta also features three golf courses, making it a golfer's paradise! The Nayar and Norman courses are two premier courses in the Puerto Vallarta area, and the new 10-hole, par 3 evening course offers you golf after the sun has gone down!
The Grand Mayan Experience
At Cowboy Concierge, we often get questions about where to stay and what separates one resort from another. People want to make the best decision on how they spend their vacation dollar. If Mexico is in their plans, Vidanta Grand Mayan is always at the top of our recommendation list.
Quality. From the moment you arrive on the beautiful grounds, Vidanta staff see to it that you enjoy your vacation. That's the first thing that separates Vidanta from all the other resorts – Service. Their level of service goes far beyond the norm, and you'll feel pampered every moment.
Amenities. Every Grand Mayan location features a full-service spa with top-of-the-line services, such as massage, manicure/pedicure, facials, workout rooms and classes, and a full-service salon.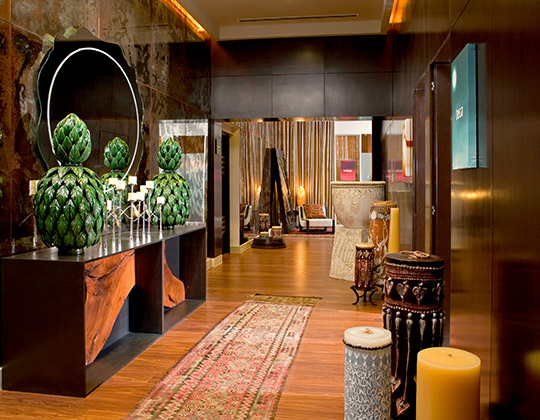 Golf is also a huge part of Vidanta, and every Grand Mayan either has it's own premier course on-grounds, or they maintain a close relationship with a course nearby. (See our clients' detailed report on golfing at Vidanta here.)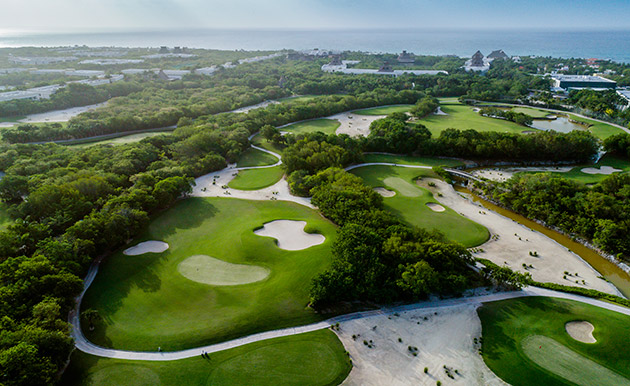 The resorts always offer a Kid's Club program, so that tired moms and dads can get away on their own for a day.
And of course, every Grand Mayan location is surrounded by natural beauty and activities to explore. A full-service concierge desk can arrange a full range of tours and activities for your whole family.
Affordable. You might think that all of this luxury puts The Grand Mayan out of your reach. But consider this: for 2020, a two-bedroom Grand Mayan suite would cost each couple about $140 per night. Compare that to what you would pay for a simple hotel room anywhere else! (Hint – it's a steal!)
It all sounds lovely, but is it safe to stay at Vidanta?
Vidanta takes the safety of their guests extremely seriously (as does all of Mexico.) Mexican resorts have adopted numerous stringent safety protocols to protect their guests. See our article on Traveling to Mexico in the Age of COVID-19. And check out the video below for more information on how Vidanta works to keep you safe.
---
Accommodations
The Grand Mayan Two-Bedroom Suite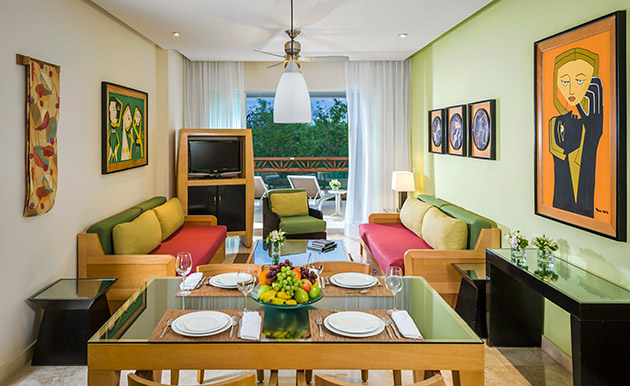 The Grand Mayan Two-Bedroom Suite is the most spacious Grand Mayan unit. With two large bedrooms – each with an en-suite bath – the unit will accommodate up to 6 adults and 2 children.
When you've finished your day of adventure on the beach or at the many pools, relax on your private veranda, enjoying a warm breeze. And if it gets too warm, take a dip in your own plunge pool!
At The Grand Mayan, there's no need to give up the comforts of home while you're on vacation. The full kitchen lets you have that midnight snack or prepare a light lunch whenever you want.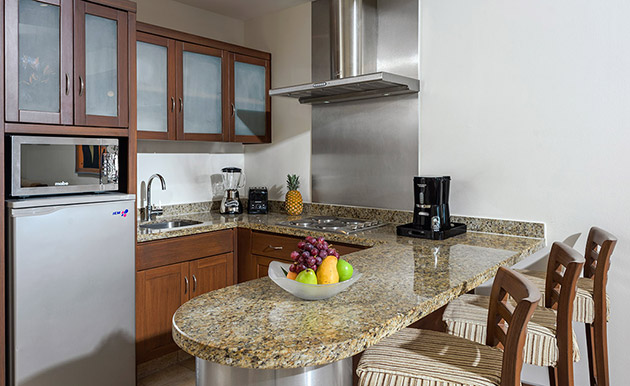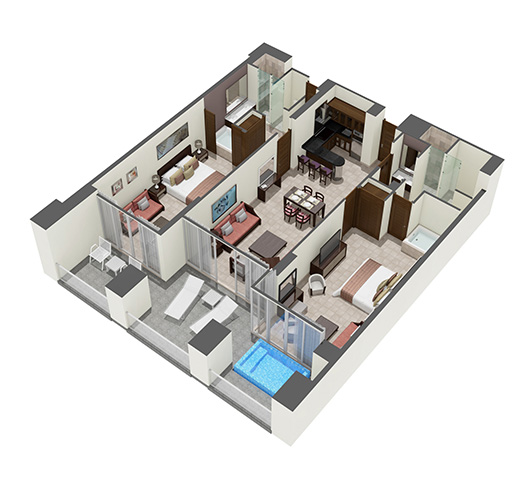 For more photos and information on the Grand Mayan Two-Bedroom Suite, visit Vidanta's main web site here.
The Grand Mayan One-Bedroom Suite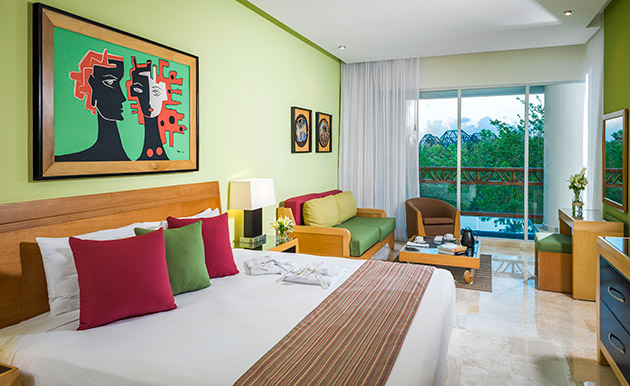 If you need just one bedroom, The Grand Mayan has two options: The Grand Mayan One Bedroom Suite, and the Grand Mayan Master Room (see below)
The One Bedroom Suite includes the larger of the two bedrooms in the Grand Mayan Two-Bedroom Suite, plus the kitchen/living room area, for a spacious and private vacation experience.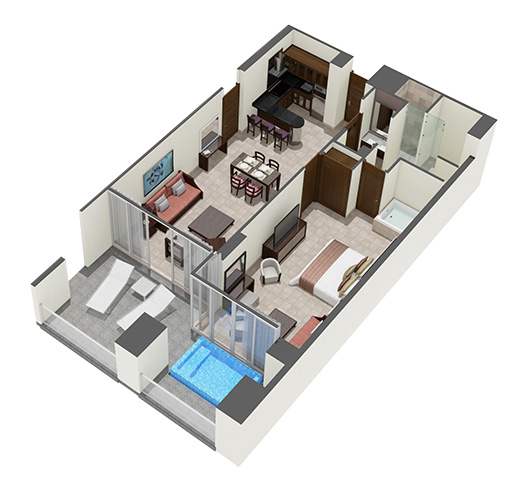 Visit the Vidanta website for much more information about the rooms and amenities at all the Vidanta resorts by clicking here.
The Grand Mayan Master Room
If you have no need of a kitchen and just want a great week in a lovely hotel-style room (with access to all the same amenities as everyone else), consider a Grand Mayan Master Room.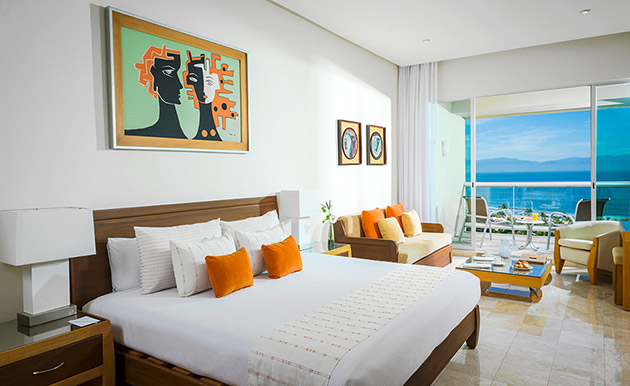 The Master Room is simply the lock-off side of a two-bedroom Grand Mayan Suite. You still get a private entry with your own balcony, a large en-suite bath and a king-size bed (or request a room with two, queen beds) with flat-screen tv.