Should I Choose an All-Inclusive?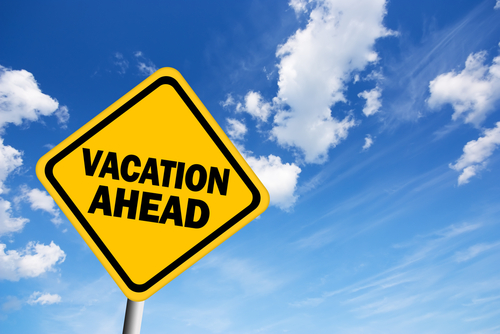 Should I Choose an All-Inclusive?
People like the idea of an all-inclusive vacation, right? They imagine arriving at the resort, throwing the bags in the room and hitting the beach or pool, ready to eat and drink to their heart's content without a second thought as to what the bill might be at the end. After all, you've paid for it all up front so there's nothing to think about, right?
But have you ever done the math on the total cost of a Puerto Vallarta All-Inclusive? I've done it here for you so you can see it's just not the "deal" you've been led to believe.
How Much Does It Cost to Get In to an All-Inclusive?
There are all-inclusives and all-inclusives . . . frankly, some are just terrible but you wouldn't know unless you scrutinize reviews and weed through all of that first. I'm not going to bother with the duds – you've probably done that already. I'm only going to focus on the highly-rated Puerto Vallarta resorts. Further, because I'm very familiar with Puerto Vallarta and the surrounding area, I'll compare apples to apples. It's not accurate to compare a sprawling beach resort in Mismaloya or Punta Mita to a tiny hotel in Zona Romantica. The experience is completely different. I'll be focusing on larger resorts that offer beachfront rooms with at least 4 on-grounds restaurants for variety.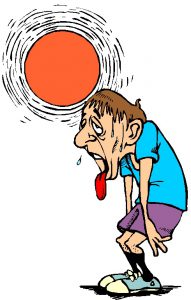 Time of year is critical as well. We'll focus only on high-season weeks in December or January. Many resorts offer rock-bottom prices for visits in July – for a good reason. Ever been to Mexico in July? Yeah . . . think about it.
And finally, the rooms and accommodations have to be comparable. Many only offer simple studio-style hotel rooms. I'll be comparing resorts that offer 1 bedroom suites with at least a kitchenette.
The Comps
I selected Grand Velas Riviera Nayarit and Dreams Nayarit. Both fit the criteria above and are located fairly close to one another. They are also about the same age, so the facilities should be in comparable condition. The beachfront is the same as other resorts in Nayarit, and all are close to the Paradise Village marina for water activities.
The Grand Velas
The Grand Velas offers a high-season rate of $828.80 per night for their all-inclusive 1-bedroom suite. This includes drinks and meals on-grounds, as well as resort-provided beach activities. The use of the spa and golf courses require additional fees. Total all-inclusive price is $5,801.60.
Dreams Villamanga Nayarit
Dreams Villamanga offers a high-season rate of $1,014 per night for their all-inclusive 1-bedroom suite. This includes drinks and means on-grounds, as well as resort-provided beach activities, some tours, and one complimentary golf tee time at Vista Vallarta or Marina Vallarta courses (not on the grounds, must take a shuttle for a fee.) Total all-inclusive price is $7,098.
Compare Prices of Comparable Non-Inclusive Resort
To give you an idea of what you can get into without the all-inclusive cost, I chose nearby Vidanta Grand Luxxe Resort. The Grand Luxxe offers a 2-bedroom, 3,000 sq ft. villa unit (one bedroom Master Suite with full kitchen and 2nd suite in a lock-off with a private entry.) For a one-week stay, the cost from Cowboy Concierge is $2,500. (If you had a second couple, you could divide that by two, with plenty of room for each of you).
Drinks and Meals
This is always the tricky part, right? But you have to really give some thought to just how much you can possibly eat and drink.
Even though it's not an all-inclusive, the Luxxe operates on a signature, no-cash basis. You set up your account at check in and just sign for what you purchase throughout the week. There is no need to carry a wallet or purse with you during the day. This includes everything from drinks to food to groceries to golf and spa treatments. All transactions are carried out via signature.
At the Luxxe, breakfast can average around $15, Lunch $18 and Dinner . . . well, dinner can be however much you want. With 40 restaurants and lounges they have everything from simple Mexican fare to Italian, Japanese and even very high-end French gourmet food. We've been to all the restaurants and found them to be high-quality with good service and great atmosphere.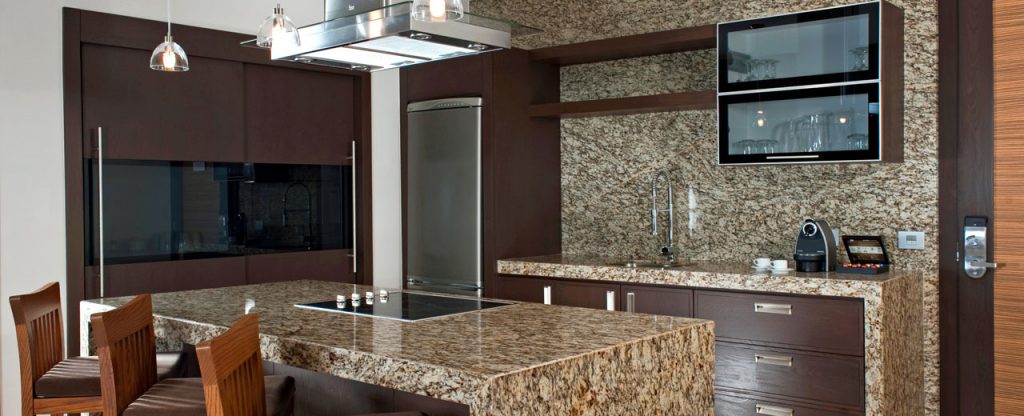 In our case, we don't usually eat breakfast out, opting to sleep in and use the kitchen for some fruit, yogurt, or maybe a few eggs. We purchase this at the on-grounds store. For lunch we do the same, but will spring for a meal at the pool or beach 3/4 times during the week. We like to head into the Marina at least once for dinner, and maybe into town for one, and those meals are much cheaper than the resort. We also spring for a pizza night in the room once.
Drinks can add up, of course. But the Luxxe has a daily happy hour at the pool with 2X1 on common drinks like beer (cheap) or cocktails like pina coladas, bloody marys, daquiris and margaritas. I can hold maybe 8 cocktails on a boozy day, so that's $28. Then a few top-shelf martinis with dinner for another $20. For five days (not counting check-in day or check-out day), that comes to about $280 for the week if you're really going for it.
Then there's golf and spa treatments. We like a massage at least once, and we get 2X1 on those, so about $100. Golf runs about $35 per tee time at either the Nicklaus or Norman courses (on the grounds). These are extra at the all-inclusives, remember, and the prices are considerably higher.
Adding all that up for the two of us brings the total to $1,200. Cost of the vacation for 2 people in a TWO bedroom unit is $3,700. (And if you had a 2nd couple, it would reduce that to $2,450).
| | | |
| --- | --- | --- |
| Resort | Cost of Vacation | Over/Under |
| Grand Luxxe 2 BR Villa | $3,700 | |
| The Grand Velas 2 BR | $5,800 | +$2,100 |
| Dreams Nayarit | $7,098 | +$3,398 |
What is the Real Cost of an All-Inclusive?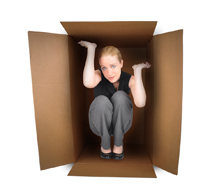 You can see that not only are the all-inclusives much more expensive, but they limit your flexibility and box you in to an on-resort experience only. You can't afford to go into town for a meal because you're doubling up on costs. You can't walk over to the Marina restaurants because . . . well, ditto. If you skip a meal because you simply cannot eat another thing . . . well, you're losing money. The only way you can possibly make it work is to follow their regimented rules. For us, that just doesn't work.
Whatever you choose to do, do the math first before making that reservation. Think about how you vacation, how many times you really go out to eat, how many drinks you really have during the day. Your experience may vary, but for us, the math just doesn't add up.
We encourage you to look further than just an all-inclusive for your Mexican vacation.  And for more information on the Puerto Vallarta area, check out our article on the Artists of Puerto Vallarta.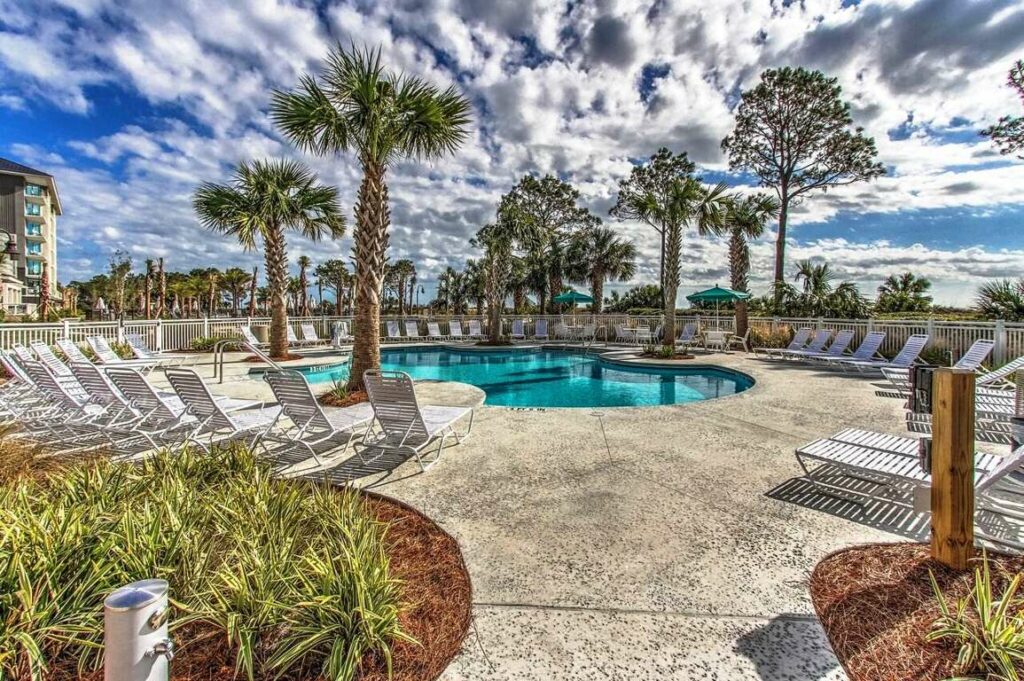 Ocean Dunes Villas on Hilton Head Island Prime Beachfront Unit at an Unbeatable Price! One…