Vidanta Ambassador Program – Free Voucher!
We've been Vidanta members for over ten years now.  And because we are long-time owners, we are part of the Vidanta Ambassador Program.  This means we can offer any Vidanta product to you for the cost of the yearly maintenance fee, plus an administrative fee.  We do this through a voucher program.
Through our ownership, we've had some truly unforgettable experiences: Gazing out over the Bay of Banderas, seeing whales breaching the surface to land back with a crash of spray, catching red snapper right and left out of a little fishing boat, diving in the crystal waters off the coast of the Riviera Maya, helping baby turtles escape their predators in their first flight to the sea, visiting amazing pre-historic ruins and hearing the stories of the ancient peoples of Mexico.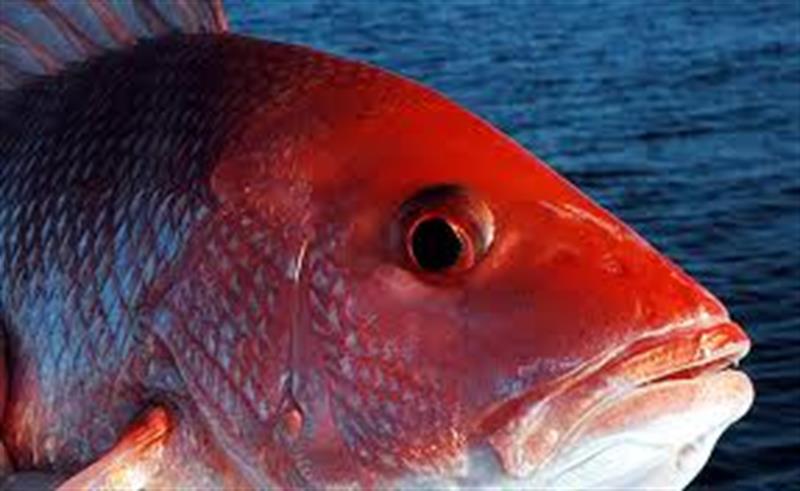 Very simply, here's how the Vidanta Ambassador Program works: 
We provide you with a voucher that contains a unique identifying number.  We must have a name and mailing address to send the voucher.  No numbers will be transmitted online or via email.
You call the phone number on the voucher and reserve the room of your choice at any participating Vidanta resort.  You can view the various resorts by clicking here.
You can make the reservation up to 4 months from your desired check-in date.  Units are subject to availability.
You pay the maintenance fee of the unit you've chosen, plus a $299.00 administrative fee.  We have access to all levels of Vidanta units.
Once you've secured the reservation, Vidanta sends you your confirmation via email and you're ready to relax!
Check out this video for an overview of the various resorts you can choose from:
We've used our vouchers to support many causes over the years (this video is actually used to support a scholarship at the school district where we worked).  We provide the voucher free of charge (they cannot be sold or purchased).  The organization simply pays the fee and keeps anything in excess of that for their own fundraising purposes.  The organization usually works with the successful bidder to book the week.  We've even seen situations where the bidder reimburses the organization for the maintenance fee, as WELL as paying the bid amount!  Everything is for a good important cause.
If you believe you would use the voucher for a vacation this year, click the link below.  We will mail you the voucher with instructions. You must provide a mailing address to mail the voucher, as you will need an original voucher at check-in.  Hurry, we have only a few to give away each year!
---
---
More Videos and Information on Vidanta:
Vidanta Ambassador Program Terms and Conditions:
You've been invited to experience the unforgettable world of Vida Vacations – luxurious and exclusive resort destinations where you and your family will make priceless memories along the stunning Mexican coast.
This certificate entitles you to luxury accommodations1 at our Resorts, for an 8-day, 7-night stay including ground transportation from the airport to the resort2.
Certificate holder will pay the usage fee for the size of unit reserved similar to the accommodation type from the Ambassador's contract. Usage fee does not include food and beverages, or any other extra amenities, activities or services at the Resort.
Step 1: Select your destination. Visit www.vidavacations.com to explore our stunning destinations, and all that each resort has to offer.
Step 2: Book your vacation. Call Customer Care Center at 1-800-292-9446 to book your vacation. You must have the certificate number available. It is the number that was given to you by the Ambassador3.
1 Capacity depends on the unit reserved.
2 One-way transportation only from the destination airport to the Resort. Service not available at Puerto Penasco and Acapulco.
3 Reservations based upon space availability.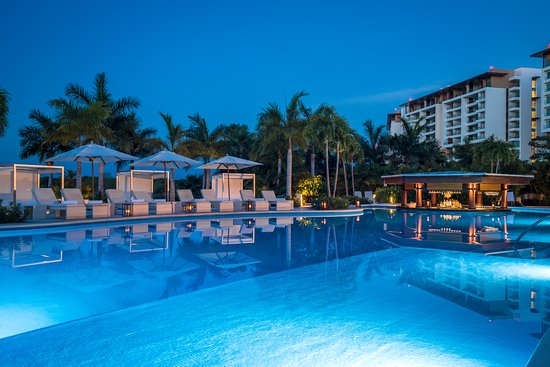 This certificate expires 12 months after the date of purchase of the Ambassador's contract. This certificate is a free certificate that has been given to you. You should not pay to receive this certificate. The Ambassador Program is not available in the State of Iowa in the United States and is not valid for residents of Iowa, nor for residents of Mexico.
This certificate is valid exclusively for an 8-day, 7-night stay at Vida Vacations in the accommodations similar to the accommodation type from the Ambassador's contract's unit and season (excluding Easter, Holy Week, Christmas and New Year's week(s).
In order to use this certificate, you must call the Customer Care Center in Mexico at 1-800-292-9446 to make a reservation.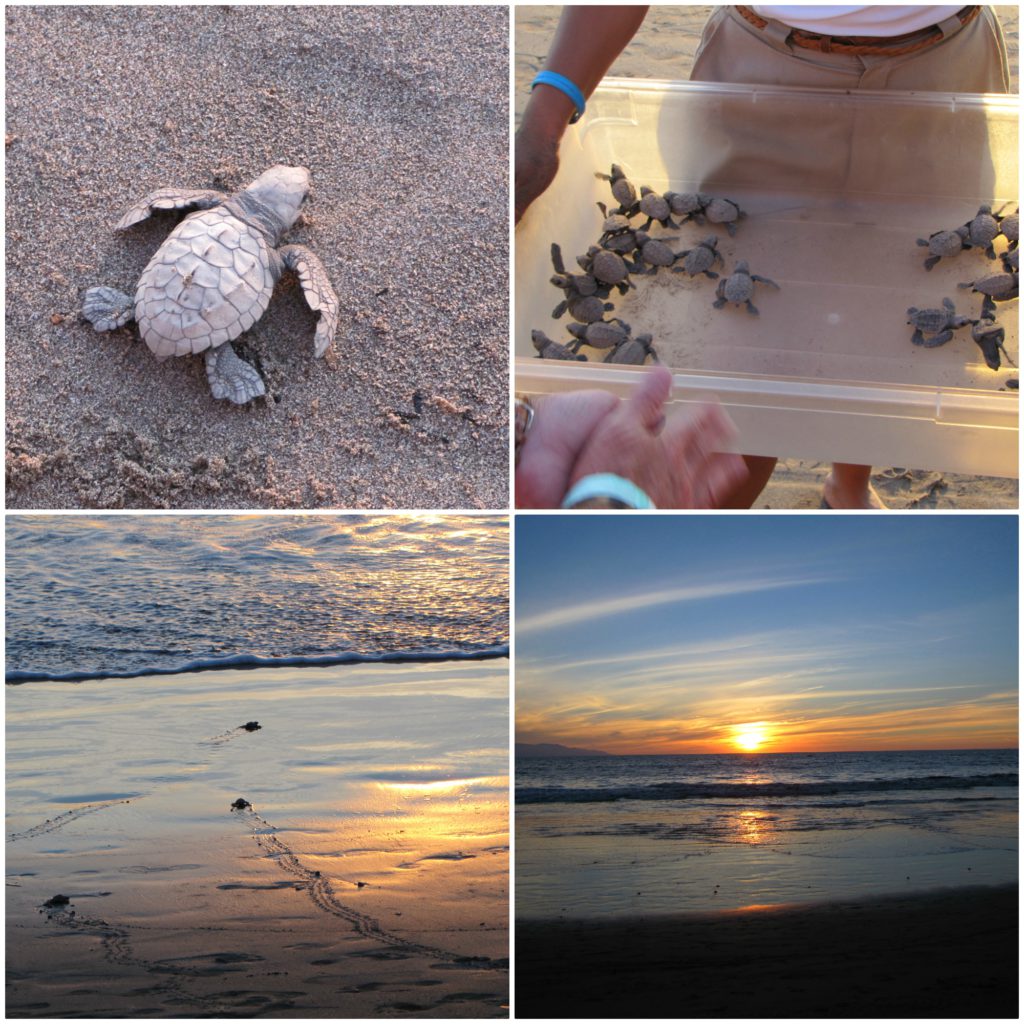 A usage fee for the size of unit reserved plus a $299.00 USD Administration Fee must be paid at the time of making a reservation. Payment must be made by credit card; other forms of payment will not be accepted. Payments are non-refundable. At the time of making a reservation the certificate holder must provide the certificate number shown on the certificate.
Reservations with this certificate can be booked a maximum of 4 months in advance of the arrival date and are subject to availability. Arrival days for this program are Friday, Saturday, Sunday and Monday at any of the participating destinations. This certificate entitles you to 1 stay and you may not break the total number of available days/nights into more than 1 non-consecutive stay. Accommodations for nights included in this certificate must be used consecutively.
When checking in at the resort the certificate holder must present this original certificate, government-issued identification, and confirmation of the reservation with your certificate number, given by the Customer Care Center. Current room rack rate shall apply when certificate is not presented upon check-in.
This certificate is exclusively for the recipient of this certificate and is not transferable. Once reservation has been confirmed, no changes in the reservations are allowed, including the Guest. The Ambassador is not allowed to stay in the same unit as the recipient of this certificate. Participating resorts reserve the right to: i) refuse to honor any certificate containing alterations, deletions, erasures or additions to the text, and ii) cancel the certificate.
This certificate is to provide access to request reservations only and does not include food, beverages, amenities, taxes, gratuities, service charges, incidental items or other items.
Vida Vacations and its affiliates are not responsible for any acts of God and/or any other circumstances beyond our control, causing destinations to become unavailable if such an event occurs. Vida Vacations will make a reasonable attempt to provide substitute accommodations at a different destination and/or on a different date. This certificate is a one-time benefit and additional certificates may not be used by the holder or any direct family member or member of the holder's household. The certificate cannot be combined with any other promotion or certificates and is not redeemable for cash or credit. This certificate may not be used by current or former members of any participating resort or their affiliated resorts. Once this certificate is used, it may not be reused by you or anyone else.